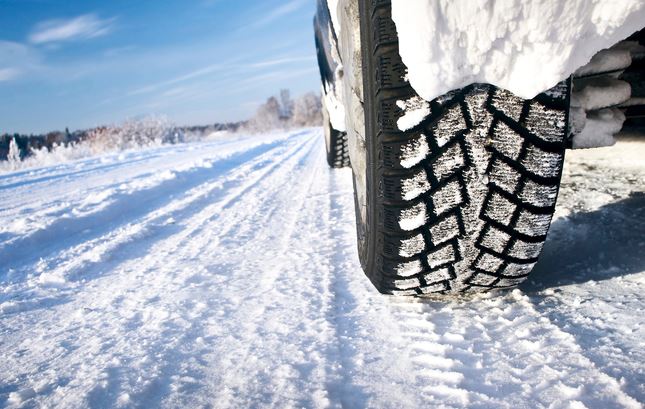 ?
The holiday season is a busy one, so we understand if you didn't have time to get your Kia in shape for the winter. Now that all the hectic traveling and family visits are behind you, it's time to take the steps to winterize your vehicle. Our
service center
is here to help, though there are some things you can DIY, which we'll discuss as well!
Tires
Massachusetts may not see as much snow as states further north, but it doesn't mean we're immune to it. That's why you'll want to make sure your
tires
are ready for the winter months. Snow tires are ideal because they have deeper groves for better traction, and the rubber used on winter tires works better in colder temperatures. If you're someone who doesn't drive much in the winter, you can technically get away without winter tires, but you'll want to make sure you have a great set of all-seasons on your Kia.
Wipers
Nothing is worse than trying to drive through snow flurries with an old set of wipers. If it's been about six months since you've changed yours, come into our service center to get a new set for your front windshield and possibly the back. Then you'll be able to see out your window in all wintery conditions.
Oil Changes
You don't have to get an
oil change
at the start of winter (or any season in particular). However, if you're coming up on that oil change service soon, now is a great time to bring your vehicle in. As winter stretches on, it can be tempting to want to race home right after work. Take care of it now before the darker months and cooler temperatures really beat you down; you know how we all feel come mid-March!
Care Safety Kit
Here's something you can do at home: get together a car safety kit. You can order pre-made ones from organizations like AAA or you can put together your own. Items to have include an extra blanket or two, extra gloves and socks, matches, flashlight or headlamp, collapsible shovel and kitty litter in case you go off the road, jumper cables, and high energy snacks. Pro tip: keep Gatorade outback instead of water, as it freezes at a lower point.